Recent Articles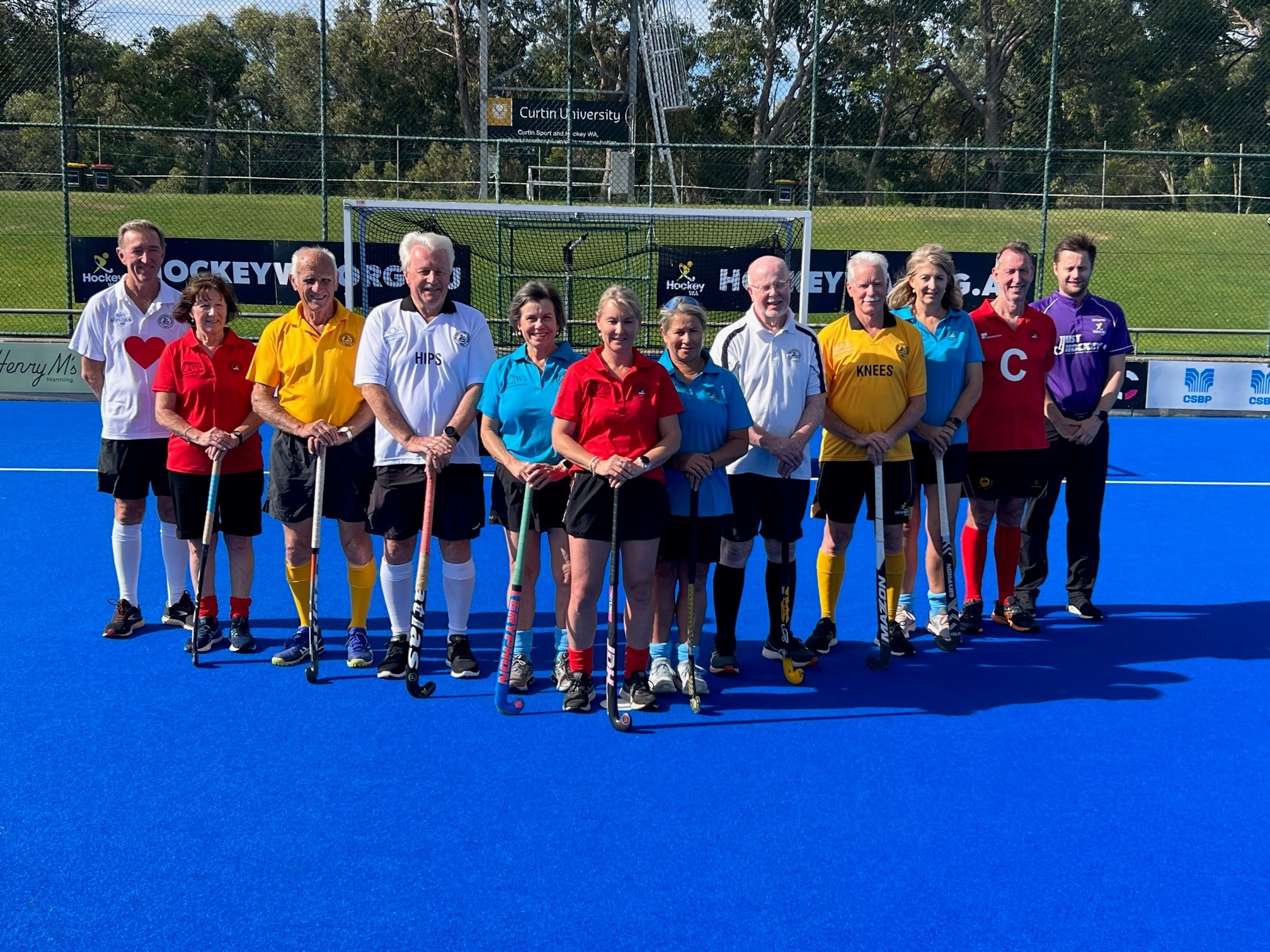 Excitement brewing for a great day this Saturday, 10 December for the Western Hockey Masters Chestrad Gala Day with teams for Hips vs Knees, Hearts vs Cancer.
Playing for the first time will be two combined Women's teams and the Over 80s men.
Come down to PHS at noon this Saturday to watch the ladies celebrate the privilege of still being able to play hockey. Games continue all afternoon with final Men's game at 4:25pm.
Hope to see you all there.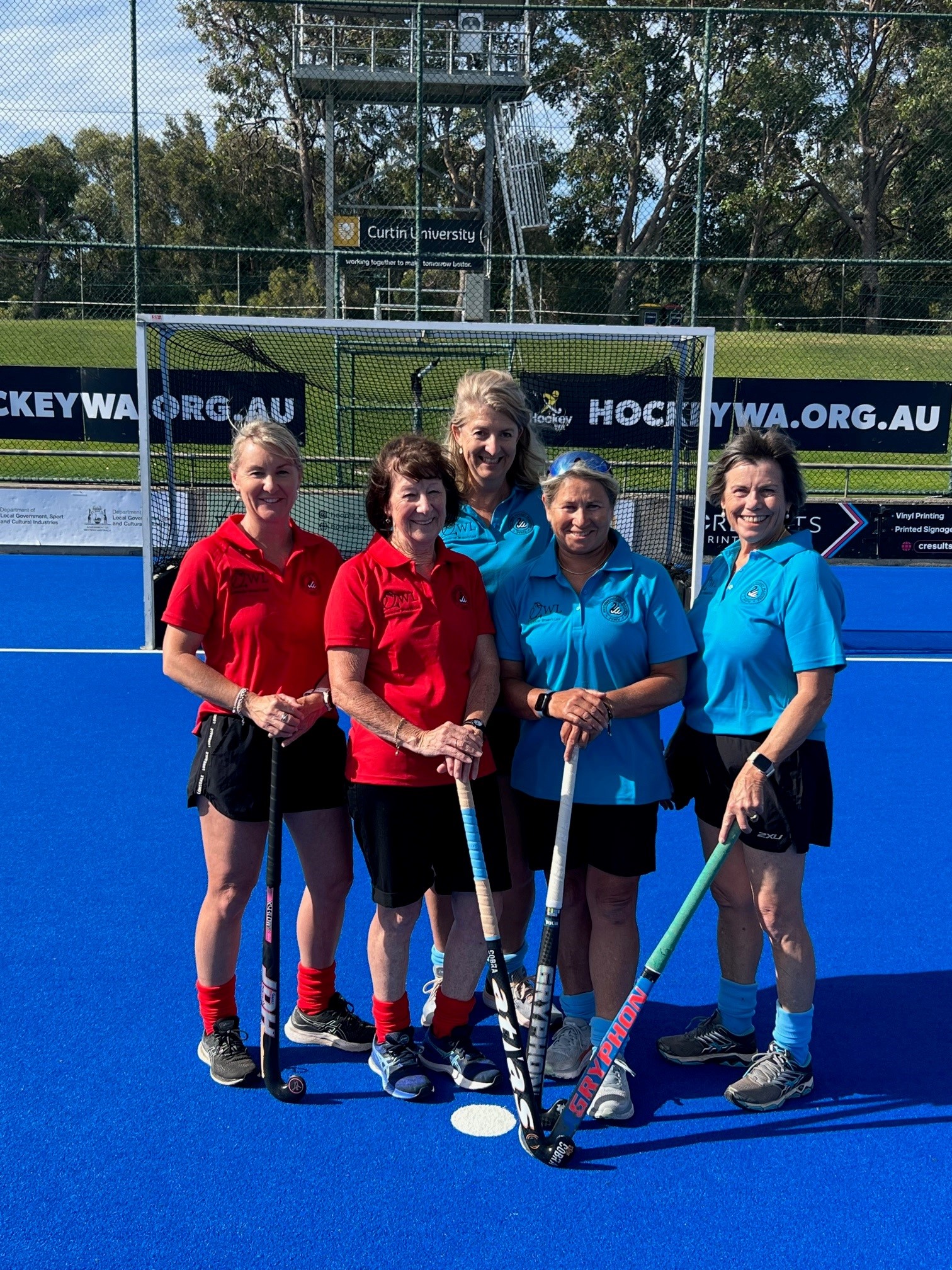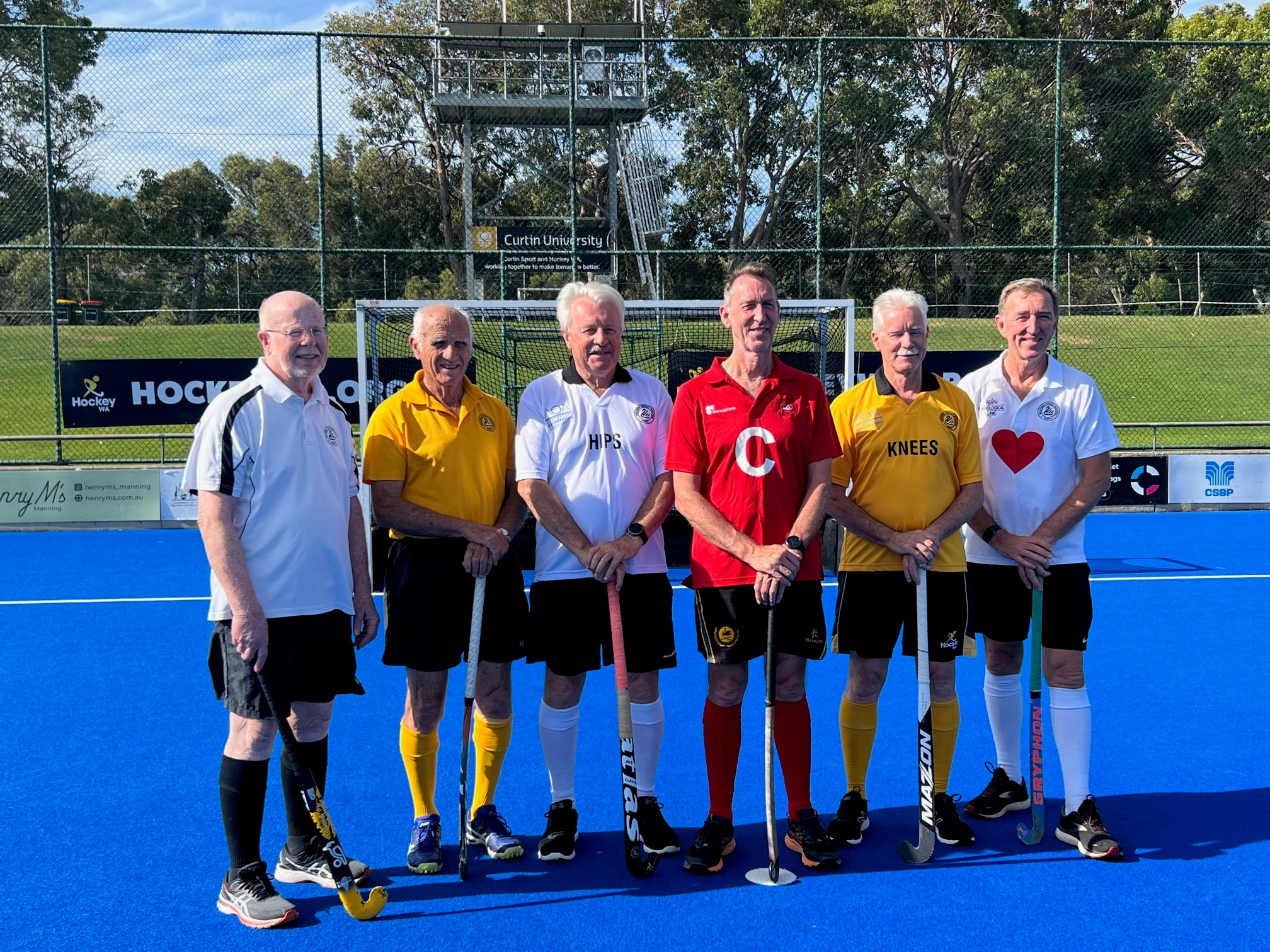 After 2 years of no tournaments due to COVID, we were very excited to be back in action and competing at the Women's Masters Nationals in beautiful and sunny Cairns.
This year there were 43 teams participating over various age groups, surpassing the number of teams in 2017 and with the addition of a O65s Division 2 competition. The State Delegates in conjunction with HAMC worked hard earlier in the year to try to get a Women's O70s competition off the ground, but unfortunately the player numbers couldn't support this option this year and as a result, the O65s Division 2 competition was established. There were 3 teams competing in this division: an outright NSW team, a combined ACT/QLD and WA/Victoria collaboration.
Other WA Women's Masters teams competing were in the O34s, O40, O50, O55 and O65s Division 1.
No player was left unscathed in-flight changes prior to the tournament and some players taking 58+ hours to finally arrive, but we all managed to get there to witness a very entertaining Opening Ceremony.