News Feed
The WA Masters Hockey Committee is calling for Nominations for OFT (managers, coaches, medical staff and selectors) for the Men's Men and Women's Team to compete in the Masters Nationals, to be held in Perth in 2023.
The dates are:
Women's dates:
Thursday 21 September to Saturday 30 September 2023
Men's dates:
34+, 40+, 45 - Saturday 23 September – Sunday 1 October 2023
50+ to 75+ - Thursday 28 September – Saturday 7 October 2023
If you are interested in Nominating, please complete the Nomination form and submit to us before Extended to 30 January 2023.
See link to nomination form attached for further details.
If further information is required, please contact the WA Masters Committee (contact details in "Committee" section on the website).
Best wishes for 2023!!
Details

Written by

Jill

Category: News Feed
Hits: 618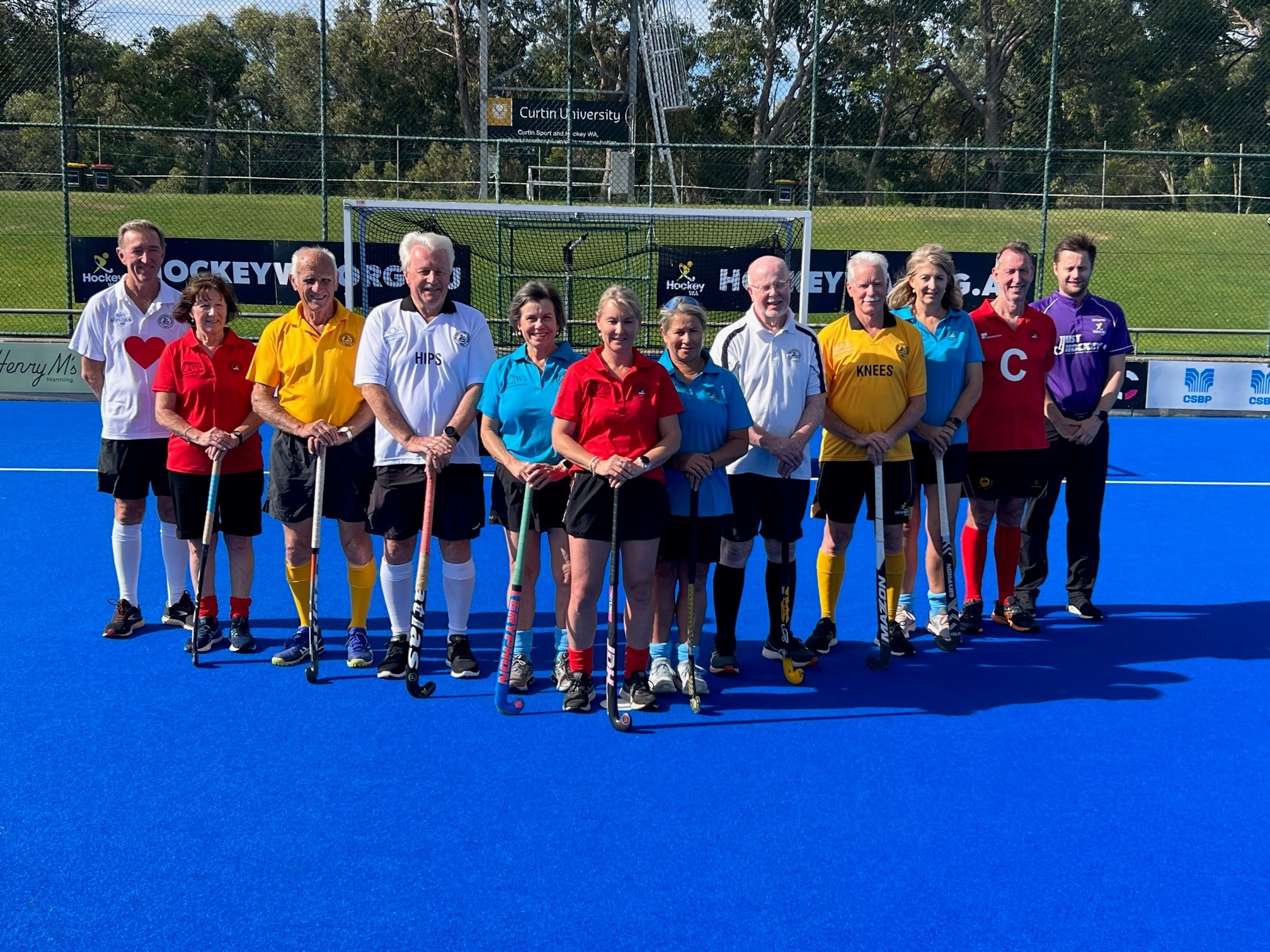 Excitement brewing for a great day this Saturday, 10 December for the Western Hockey Masters Chestrad Gala Day with teams for Hips vs Knees, Hearts vs Cancer.
Playing for the first time will be two combined Women's teams and the Over 80s men.
Come down to PHS at noon this Saturday to watch the ladies celebrate the privilege of still being able to play hockey. Games continue all afternoon with final Men's game at 4:25pm.
Hope to see you all there.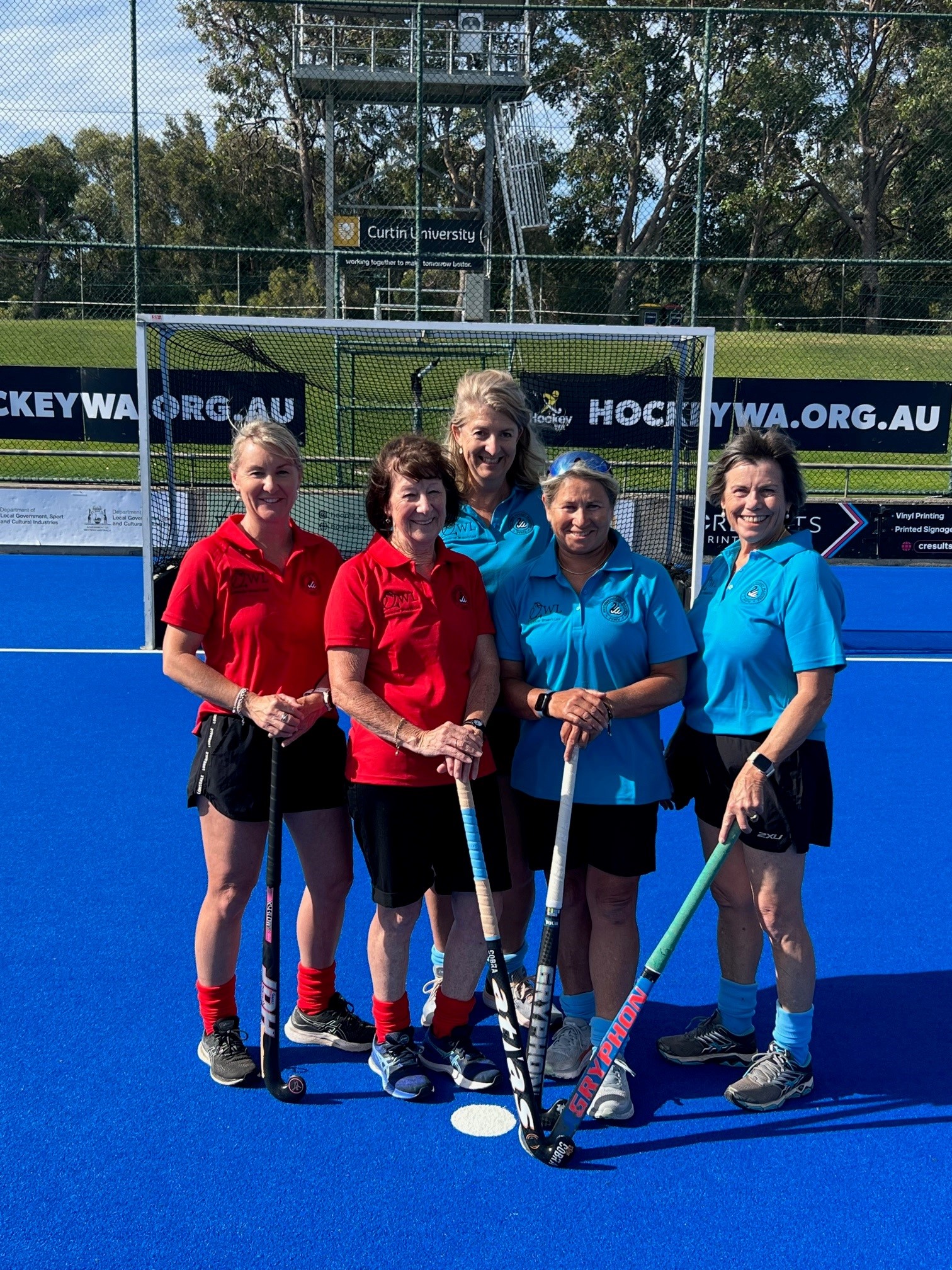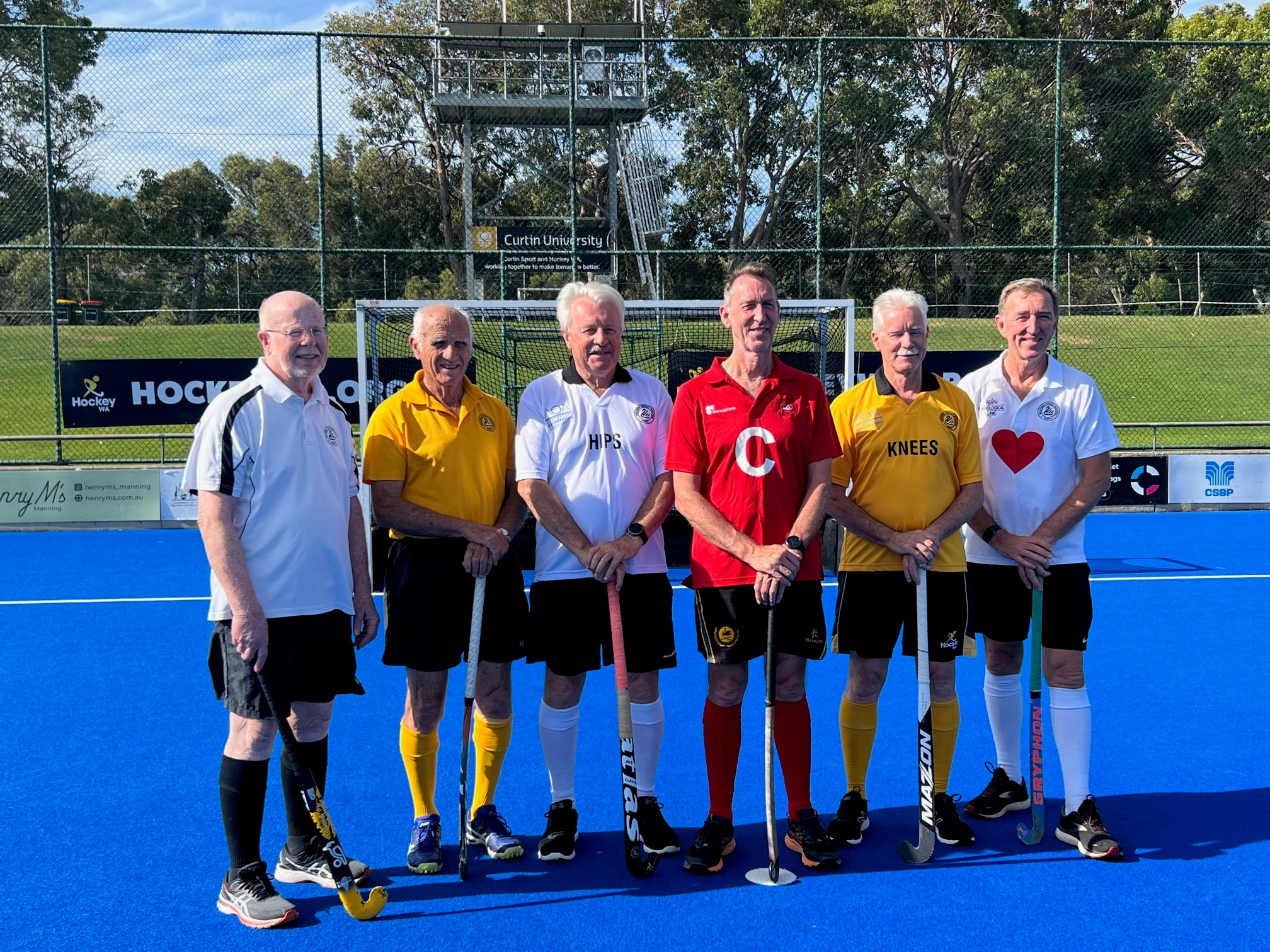 Details

Written by

Scott Macdonald

Category: News Feed
Hits: 435